About Enchlor
Enchlor Inc. has more than 25 years of experience in manufacturing vacuum-solution feed and related equipment for Chlorine, Sulfur Dioxide, Ammonia and Ultraviolet disinfection. From our beginnings in 1978, our team has produced the most durable, american-made equipment on the market.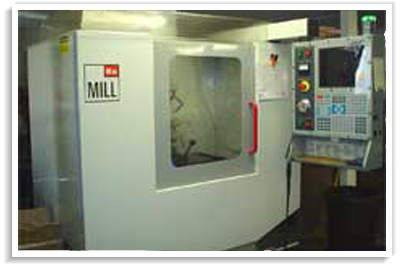 We construct all our equipment, parts and accessories with machined plastic, precious metals, and other specialty material...creating the most durable products available to the water and wastewater treatment industry.
We recognize that there are other equipment manufacturers in the industry. With this in mind, we design and manufacture our parts and accessories to be interchangeable and to operate with all other brands of equipment. This gives our customers the most choices and the least amount of down time.

Our products are sold to both municipal and industrial water-treatment facilities. This includes public drinking-water plants, storage tanks and pumping stations. Enchlor equipment also is used for wastewater treatment to remove bacteria, control odor and eliminate unwanted chemicals. In addition, our equipment is used for the treatment of many kinds of industrial processes such as: food processing, canning, bottling, packaging and cooling towers.


Whether you require assistance in choosing the correct system, components or parts, Enchlor Inc. makes it easy to get the support you need.
Please contact us at (215) 453-2533 so we can support all your water treatment requirements.