Inline Check Valve
For Gas and Liquid Free System applications, these inline gas check valves protect both your system and personnel with their unique, sturdy construction. Hastelloy c276, Teflon, Viton, and type 1 PVC offer superior chemical resistance to CL2, SO2, and other harmful gasses. The inline check valve featured to the left offers an all Teflon (PTFE) body and check ball. Hastelloy C-276 and a Viton O-Ring seat.
Special Order Only / All wetted parts Teflon (PTFE). /
Contact for Details.
>
Download Spec Sheet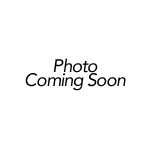 Part # SCVE-1
• Teflon (PTFE) Body & Check Ball
• Hastelloy C-276 Spring
• Viton O-Ring Seat
• Up to 100 PPD or 2 KGH

*Special Order Only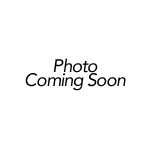 Part # SCVE-1B
• Teflon (PTFE) Body & Check Ball
• Hastelloy C-276 Spring
• Viton O-Ring Seat
• Up to 100 PPD or 2 KGH

*Special Order Only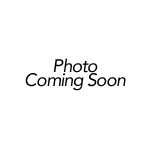 Part # SCVE-2B
• Teflon (PTFE) Body & Check Ball
• Hastelloy C-276 Spring
• Viton O-Ring Seat
• Up to 250 PPD or 5 KGH

*Special Order Only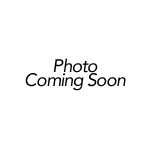 Part # SCVE-5B
• Teflon (PTFE) Body & Check Ball
• Hastelloy C-276 Spring
• Viton O-Ring Seat
• Up to 500 PPD or 10 KGH

*Special Order Only