Flexible Connectors
All Enchlor Inc. flexible connectors meet or exceed the Chlorine Institute Standards: Piping Systems for Dry Chlorine, Section 7, Flexible Connections.
TUBING: Copper, ASTM B88, Seamless, Type K or Heavier
ADAPTORS: Aluminum_Silicon_Bronze, ASTM B124 / COATING: Completed assembly is clear zinc plated.
BRAZING: Brazed to copper tubing using solder alloy of at least 4, containing a minimum of 44% silver.
>
Download Flex Connector Data Sheet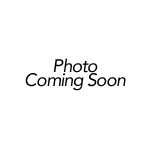 Standard 3/4" / FSPT both ends
(Flex connector)
3/8" zinc-plated copper tubing
Adaptor nuts both ends

• 4ft (1.75lbs/.680kg) Part # FLEX-100-004
• 6ft (2.0lbs/1.0kg) Part # FLEX-100-006
• 10ft (2.0lbs/1.0kg) Part # FLEX-100-010
• 16ft (3.0lbs/1.5kg) Part # FLEX-100-016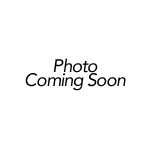 5/8" / MSPT both ends (Flex connector)
3/16" zinc-plated copper tubing
5/8" straight pipe thread both ends

• 3ft (1.75lbs/.680kg) Part # FLEX-493-003
• 4ft (1.75lbs/.680kg) Part # FLEX-493-004
• 6ft (2.0lbs/1.0kg) Part # FLEX-493-006
• 10ft (2.0lbs/1.0kg) Part # FLEX-493-010
• 15ft (3.0lbs/1.5kg) Part # FLEX-493-015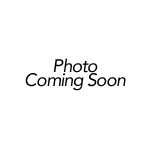 Ammonia Flexible Connector
5' Flex connector
1/2" Teflon-lined braided stainless steel
3/18-18 MPT both ends

• 5ft (1.75lbs/.680kg) Part # FLEX-762-NH3

Flexible Connector Adaptor
Adaptor
connects flex connector to manifold piping
3/4" male pipe thread

• (.25lbs/.10kg) Part # MAE-ASB-147